Manufacturers & Exporter
of Dyestuffs & chemicals

Rikin Industries, an ISO 9001:2008 company, has its humble beginnings in 1980 with small scale operations in the field of dyestuffs. Today, after vigorous expansion activities spread mainly over the last decade, Rikin Industries has curved a niche for itself in the leather dyestuffs, Syntants and OBA sectors. 
Rikin Industries is today one of the India's leading manufacturer and exporter of leather dyestuffs, Acid, Direct, Basic and Solvent Dyes, Syntants and OBA.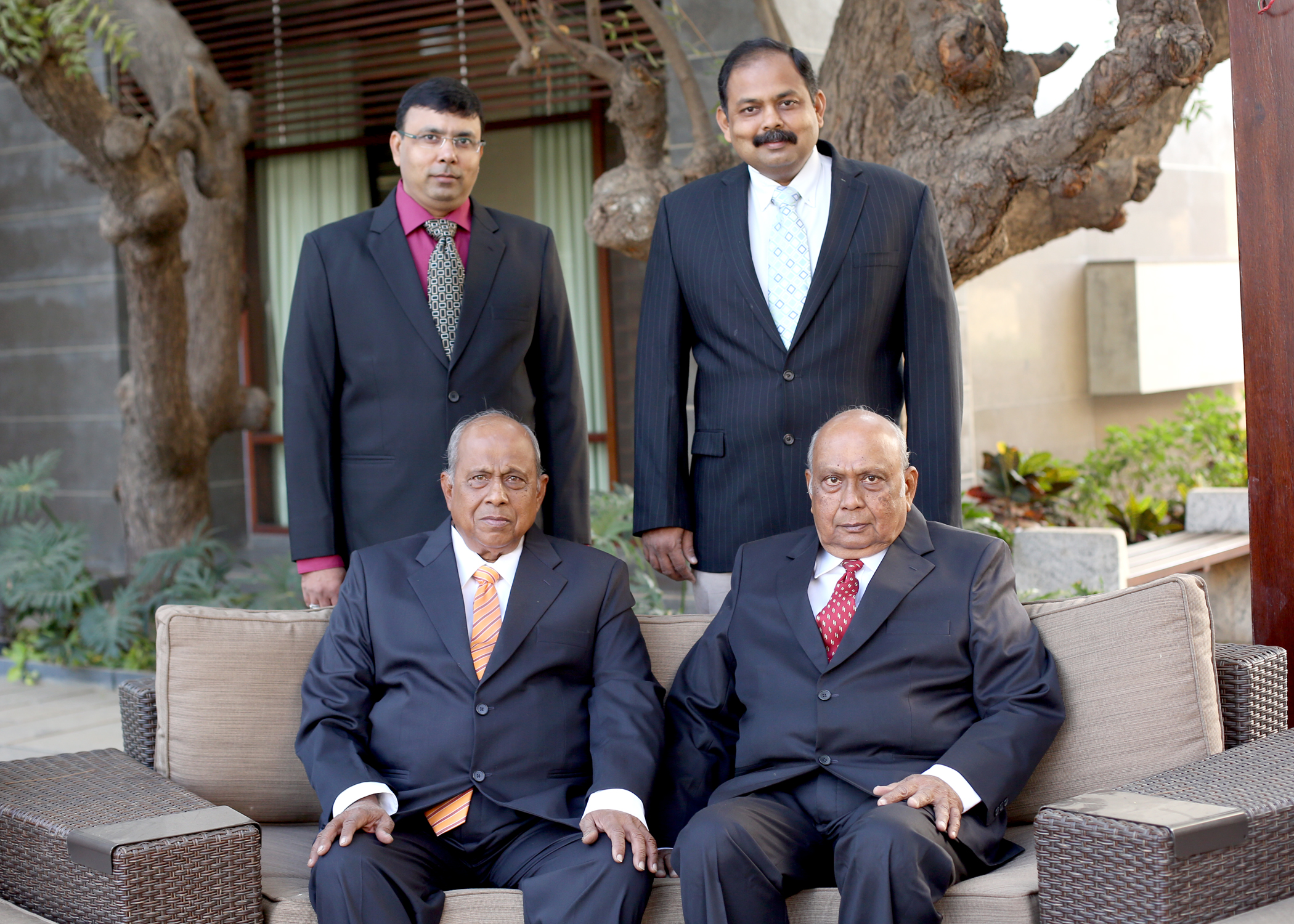 We Spread
Colours Worldwide